25 November 2021
Research project will crack the code behind green neighbourhood communities
Grant
With support from THE VELUX FOUNDATIONS, new research anchored at the Department of Anthropology will examine how to create green neighbouring communities in housing associations, and what effect the communities have on green transition and social life.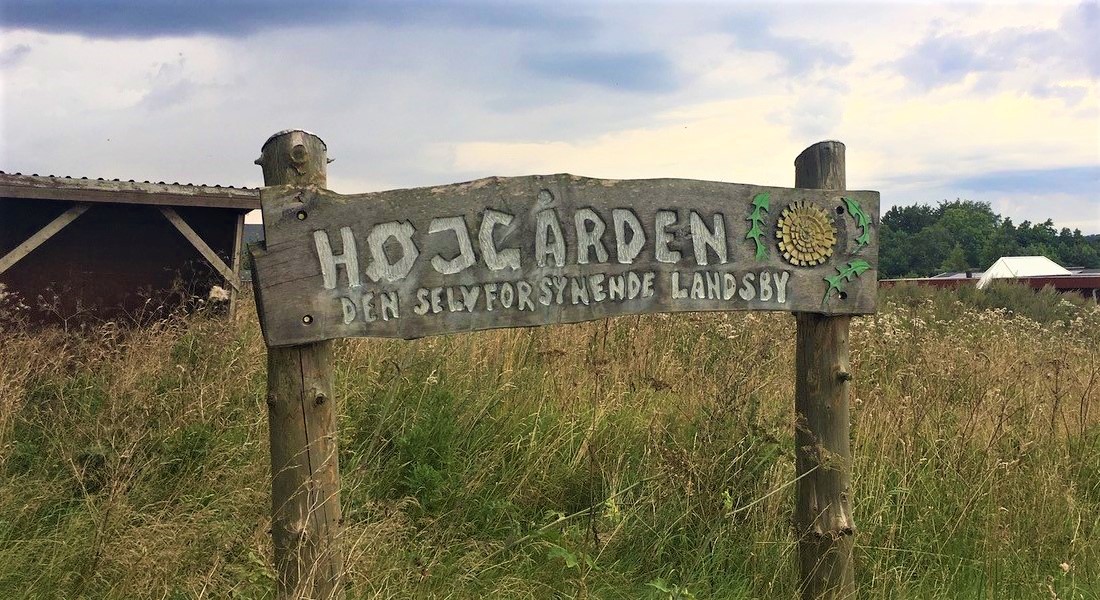 Green conversion to a low carbon footprint is often best done together, previous research shows. But how do you create more green communities in neighbourhoods that are viable, and what effect do they have on the environment and the residents' everyday lives?
Such issues are at the heart of a new research project running from 2022-2025 that will go in depth with studies of green neighbourhood communities, where residents of housing associations or other sorts of residential areas work together on green solutions – whether it may be joint procurement of food, climate-friendly energy solutions, the running of barter markets or the planting of urban gardens.
Associate Professor Quentin Gausset is heading the project titled 'SAMSKAB: From grey housing associations to green neighbouring communities', which has just received DKK 6.4 million. kroner from THE VELUX FOUNDATIONS.
The premise behind the whole project is that green transformation requires not only political regulation and technological solutions, but also civic action and behavioural change.
"Green housing communities provide economies of scale and the possibility to develop different forms of local economies based on sharing or exchange. Our previous research has shown that members of green communities have a carbon footprint that lies 27% below the Danish average. At the same time, the focus on sustainability and the richer social life leads to a higher life satisfaction among members of green communities than in average," says Quentin Gausset.
Case studies in three residential areas
The project is an extension of the now completed project Compass, which had a special focus on studying eco-communities, food communities and the creation of green communities in existing housing communities and eco-villages.
The new project expands the perspective by investigating how, based on various best-practice examples, green communities can be developed in three very different residential areas: From the Copenhagen district of Tingbjerg, which is characterised by public housing and many citizens with few resources, to the village Hvalsø with its many new housing associations and resourceful citizens, to Vinge by Frederikssund, which is Denmark's largest residential development project.
We will develop tools that will facilitate the creation and the upscaling of new green neighbourhood communities.
The experiences gathered through the case studies will provide answers to how residents and housing associations can develop green communities in existing 'grey housing areas' and new housing projects, but also across different sorts of ownership and housing.
The ambition is that the project in the coming years can support the establishment of 100 new neighbouring communities and document the social and environmental effect.
"We will contribute to the sustainable transition by studying how to create liveable green communities. We will develop tools that will facilitate the creation and the upscaling of new green neighbourhood communities in different kinds of housing areas and housing types," Quentin Gausset explains.
In this part of the project, its three external partners play a crucial role: The companies Naboskab and Bærebo as well as the association Omstilling Nu will help to ensure the projects' organisational and local anchoring in close partnership with the researchers. The three organisations work in different ways with green conversion and resident communities.
In addition, the project collaborates with a number of municipalities, housing organisations and other actors who are interested in promoting green transformation in the housing sector.
Topics