30 March 2023
Major EU grant for research on the role of women intellectuals during the Enlightenment
ERC grant
The European Research Council (ERC) has awarded Associate Professor Sabrina Ebbersmeyer an Advanced Grant of € 2.4 million for the WHENCE research project, which will examine the contribution of women intellectuals to the Enlightenment in Scandinavia.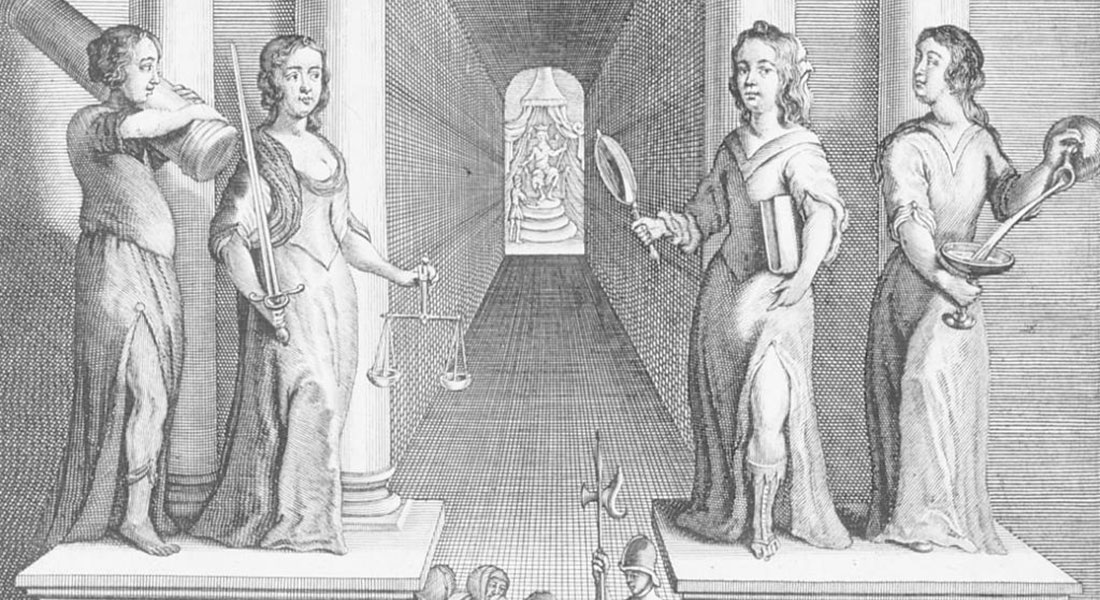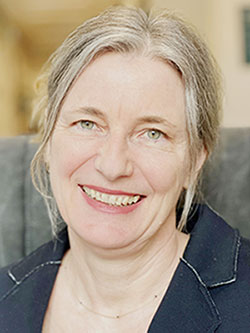 The European Enlightenment, which covers the end of the 17th century and most of the 18th century, is one of the most studied periods in the history of philosophy. However, many of the previous studies of the period have focused primarily on the same texts by the same male authors, e.g. thinkers such as Jean-Jacques Rousseau, John Locke and Immanuel Kant. 
This means that a large number of female intellectuals' contributions to the period's thinking have been overlooked. Not least in Scandinavia, which stands out in the Enlightenment compared with the rest of Europe, particularly in relation to women's rights. 
This is according to Associate Professor of philosophy Sabrina Ebbersmeyer from the University of Copenhagen, who has just received an Advanced Grant of € 2.4 million from the European Research Council (ERC).
"Even new studies by leading researchers neglect to read the female intellectuals from Scandinavia from this period. This is a neglect that we are now working to remedy with this project in which we will shed light on more than 100 female thinkers in the period 1650-1800. A good example is the Danish noblewoman Birgitte Thott, who in her day was known for her translations of Seneca and her thoughts about women's education. Today, she is almost completely forgotten," says Sabrina Ebbersmeyer.  
"The many new readings of female Enlightenment thinkers will give us the opportunity to create a new narrative about how the Enlightenment evolved in the Nordic region – and not least assess how the women specifically contributed to the idea of gender equality, which developed in a special way in the Scandinavian countries." 
The research project WHENCE will run for five years and, in addition to Sabrina Ebbersmeyer, who leads the project, it consists of two PhD students and four postdocs from a variety of different disciplines. The project will be based at the section for philosophy at the Department of Communication at the University of Copenhagen.
Contact
Associate Professor Sabrina Ebbersmeyer
Section for Philosophy
Department of Communication
University of Copenhagen
Mail: ebbersmeyer@hum.ku.dk
Topics