18 January 2023
Conceptual performance artist is awarded the Sonning Prize
The Sonning Prize
Body and gaze are the focal points of the Serbian performance artist Marina Abramović, who is also known as 'the godmother of performance art'. She is known for using herself and her body and for actively involving the audience in her works. Now, she receives the Sonning Prize.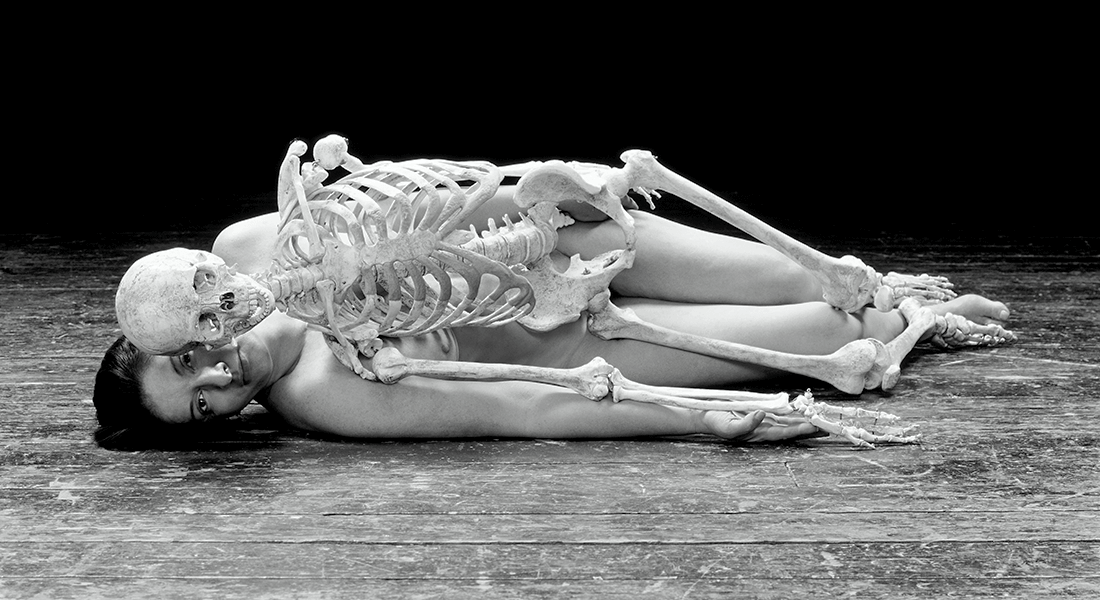 Marina Abramović is awarded the Sonning Prize for her lifelong contribution to performance art. The award is accompanied by DKK 1 million.
For five decades, she has produced groundbreaking and transcendent works revolving around herself. In her most extreme works, she has unconditionally placed herself before the audience, making it up to them to decide how the work should play out.
Her greatest success is The Artist is Present. An intense performance where Abramović spent eight hours a day during a period of almost three months sitting silently at a table with an empty chair across from her. The audience could sit in the empty chair and look at her for as long as they wanted. The performance is a striking example of her distinctive art, in which presence, endurance and audience involvement are key words. The exhibition was shown at the Museum of Modern Art (MoMA) in New York. 
In 2017, she was in Denmark, where Imponderabilia, a work of her and her former partner Ulay, was performed. The audience had to squeeze by a naked man and naked woman in a narrow doorway. This, for many, uncomfortable work was performed as part of the exhibition The Cleaner at the Louisiana Museum of Modern Art.
"In her uncompromising artistic presence, Marina Abramović challenges cultural boundaries, bodily boundaries, gender boundaries, boundaries between art, artists and viewers and the boundary between art and non-art. Not only has her oeuvre expanded the world of art; for those who are drawn into her art, the world itself expands."
This is how Jesper Tang Nielsen describes Abramović's work in his nomination. He is a visiting researcher at the Faculty of Theology at the University of Copenhagen and has nominated Marina Abramović for the Sonning Prize.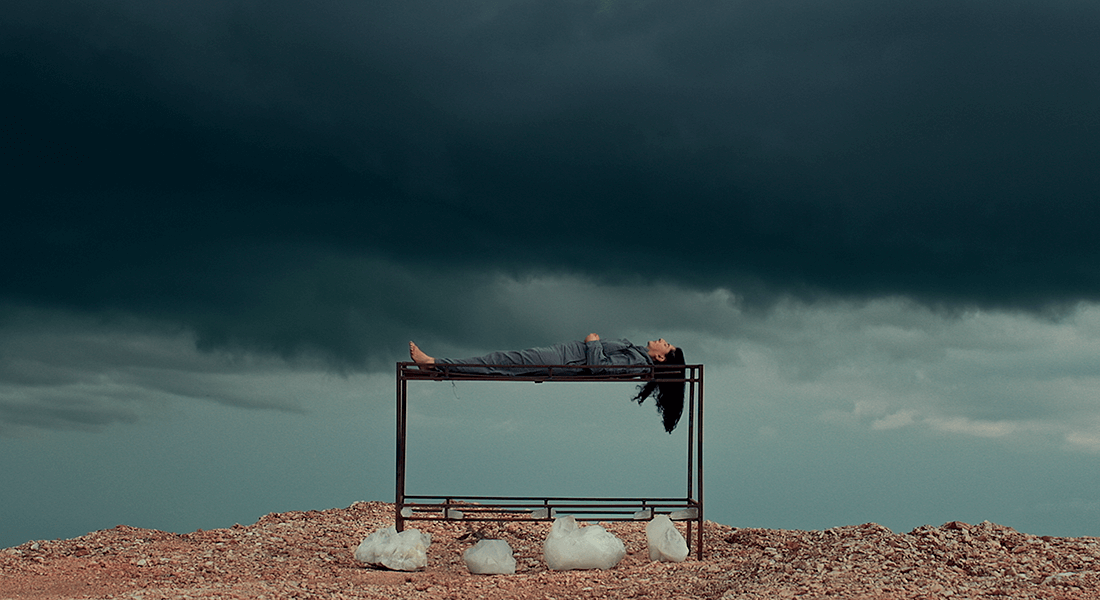 "It will be a huge honour to welcome Marina Abramović and present her with the Sonning Prize. She has defined performance art in so many ways and pushed her own and the viewers' boundaries in her works. Her contribution to European cultural history is beyond comparison," says Henrik C. Wegener, Rector of the University of Copenhagen.
Marina Abramović has performed her long list of works in museums of modern art in, for example, the USA and Europe, of which the most famous are:
The Artist is Present (2010)
Balkan Baroque (1997)
Art Must Be Beautiful, Artist Must Be Beautiful (1975)
Imponderabilia (1977)
The Rhythm series (1974-1975).
Time and place
The Sonning Prize 2023 will be awarded on 24 April in the Ceremonial Hall at the University of Co​penhagen.
Contact
Jesper Tang Nielsen
Visiting researcher at the Faculty of Theology
University of Copenhagen
Email: jtn@kvvv.dk
tel.: +45 24 94 26 28
Nena Sue Thomassen
Communications Consultant
University of Copenhagen
Email: nst@adm.ku.dk
tel.: +45 35 33 26 36
Topics