16 December 2021
Millions for research into green transition on the roads
CAR TRAFFIC
The Independent Research Fund Denmark has allocated almost 12 million to the project GREENCAR, which will show the way to a green transformation of the car sector. Mogens Fosgerau, professor at the Department of Economics and leader of the project, is looking forward to building the economic models needed if the zero-emission car is to be expanded quickly enough.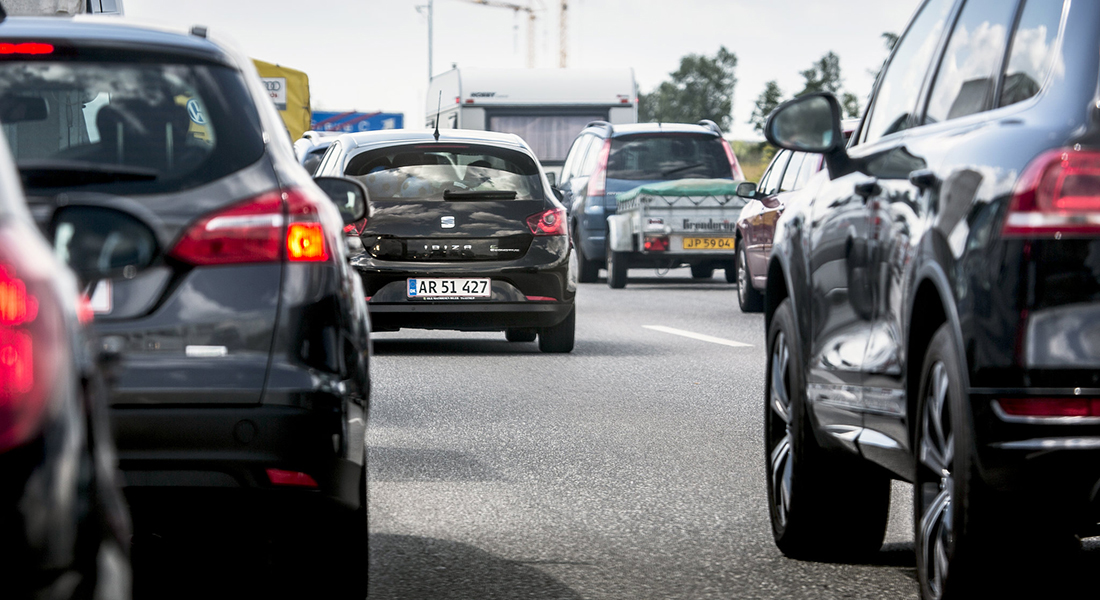 Passenger cars account for 14 percent of Danish CO2 emissions. A transition to zero-emission cars is therefore crucial for the Danish CO2 reduction target of 70 percent in 2030.
However, there is great uncertainty about future technological developments in the field. Equally uncertain is how the market responds to various policy interventions. There will be an ongoing need for tax reforms during the transition.
"Taxes are decided not only on the basis of their effect on the green transition, but also on the basis of their effect on tax revenue, mobility and inequality. These policy objectives are conflicting. That is why decision-makers constantly need economic models when navigating between policy goals, "explains Mogens Fosgerau.
Large and complicated market
Converting Denmark's fossil-dominated car fleet to zero-emission vehicles will take decades and require a number of major tax reforms. Quantitative analysis tools are needed to manage the conversion process.
Mogens Fosgerau and his research colleagues Bertel Schjerning, Anders Munk-Nielsen, Nikolaj Nielsen and Maria Juul Hansen will develop these tools in the GREENCAR project, which in early December received support from The Independent Research Fund Denmark. With a grant of 11.8 million DKK the research team can now contribute to the green transformation of the large, complex car market.
There are a thousand car variants on the market at any given time. Add then the used car market; cars live an average of 20 years and many are traded several times in their lifetime. The price of both used and new cars depends on the tax system. These challenges make it very difficult to make good models for the car market.
"With the grant from the The Independent Research Fund Denmark, we can develop models that address the challenges, so that we are better able to guide the green transition," emphasizes Mogens Fosgerau.
Topics